COVID-19 FAQ AND INFORMATION
HYGIENE FRAMEWORK CONCEPT OF THE SENATE ADMINISTRATION FOR CULTURE AND EUROPE FOR CULTURAL EVENTS
Even with the recently announced relaxations, strict requirements continue to apply to cultural events. The Senate Administration provides an overview.
HYGIENE FRAMEWORK CONCEPT OF THE SENATE ADMINISTRATION FOR ECONOMICS FOR GASTRONOMY
As with cultural events, caterers are still subject to requirements. These can be viewed on the Senate Administration page.
FAQ: Covid-19 FAQ collection
FAQ collection from ClubConsult on various issues such as private parties, GEMA payments despite lockdown and the current Infection Ordinance (lockdown) for Berlin from 29.10.2020.
Covid-19 Hygiene concepts
Hygiene guidelines of the Berlin Club Commission for outdoor events in compliance with the Corona hygiene measures (as of: 23.09.2020)
hygiene concept template (German) / (English version)
Guide for hygiene and protection measures by VisitBerlin
Covid-19 Case numbers in Berlin
Daily updated COVID-19 case numbers and further evaluations of the Berlin Health Administration.
situation report
Contact tracing
According to the SARS-CoV-2 infection control regulation, guests must be documented in bars, restaurants and events. Since documentation on paper is time-consuming, can easily be viewed by authorities and in principle offers little data protection, the Clubcommission recommends the web application closecontact.
COVID-19: AUXILIARY PROGRAMS
Current Corona funding programs:
Summary of current funding programs and consulting services offered by ClubConsult :
Q&A events of the Cultural Promotion Point on the topics of emergency aid and support measures.
Compilation of information on how digitization projects can be funded
Compilation of emergency aid programs from the Competence Center Cultural and Creative Industries of the Federal Government
Überbrückungshilfe III
Zielgruppe: companies and freelancers
Application deadline: 31.08.21
Soforthilfe IV // Application through Überbrückungshilfe III
Target group: companies and freelancers
application deadline: 31.08.2021
Neustarthilfe
Target group: freelancers affected by the pandemic
Application end: 31.08.21
more information
Kultur trotz(t) Corona - Cultural Policy of the State of Berlin in the Corona Crisis
Strategy paper of the state of Berlin

Overview of cultural recovery strategies and existing support options for the cultural sector in the Corona crisis.
MORE HELP AND INFORMATION
United We Stream
Music Pool Berlin
Culture Workshops
Berlin ist weltweit für seine Musikszenen bekannt. Die Clubkultur hat das Image der Stadt wesentlich geprägt. Clubs und Clubkultur sind, durch ihre von innen heraus wachsende Kreativität, der Nährboden für Innovationen in der Musik und Mode, Film, Literatur, moderne Kunst. Somit ist Clubkultur ein wichtiges Kulturgut, welches das soziale und kulturelle Leben maßgeblich mitgestaltet und prägt. 
Die Berliner Club- und Veranstalter*innenberatung / ClubConsult versteht sich als Beratungs- und Anlaufstelle für die Berliner Club- und Veranstalter*innenbranche zur aktiven Unterstützung der Akteur*innen der Szene für eine verbesserte wirtschaftliche Effizienz, Stärkung der Infrastruktur sowie ökonomische und ökologische Nachhaltigkeit und somit Standortsicherung in der Clubkultur.
Für die Beratungen können wir auf eine weitreichende Expertise sowohl innerhalb des Verbandes als auch bei Kooperationspartner*innen, Fachexpert*innen, Netzwerkpartner*innen und Assoziierten zu unterschiedlichen branchenspezifischen Themen zugreifen. 
Wir bearbeiten eure Anfragen jederzeit gern per Email, machen mit euch persönliche Beratungstermine mit uns und/oder Fachexpert*innen oder kommen auch gerne zu euch, um uns bei Bedarf auch vor Ort ein Bild zu machen. Gleichermaßen vermitteln wir euch Kontakte zu branchenaffinen Dienstleister*innen und Anbieter*innen.
Mehrmals im Jahr bieten wir Informations- und Weiterbildungsveranstaltungen sowie Workshops an und laden zu Netzwerkveranstaltungen für unsere Branche ein. Die aktuellen Termine erhaltet ihr auf dieser Webseite unter "Termine" und über unseren monatlichen Newsletter.
Zum Februar 2018 startete das Beratungsangebot des Clubcommission Berlin e.V. mit Unterstützung der Senatsverwaltung für Kultur und Europa, der Musicboard Berlin GmbH und dem Europäischen Fonds für Regionale Entwicklung – EFRE "Stärkung des Innovationspotentials in der Kultur -INP-II".
Berlin is known worldwide for its music scene, and club culture has significantly shaped the image of the city. Clubs and club culture are spaces of constantly-growing creativity, and serve as incubators for innovations in music and fashion, film, literature, and modern art. Thus, club culture is an important cultural asset that plays a decisive role in shaping social and cultural life.
Berlin Club and Organizer Consulting / Clubconsult acts as an advisory and contact point for the Berlin club and organizer industry, and supports the actors of the club scene to improve its economic efficiency, strengthen infrastructure, and build economic and ecological sustainability for a more secure and resilient club culture.
We can draw on a wide range of expertise within Clubcommission and Clubconsult, and from our cooperation partners, experts, network partners and associates on various industry-specific topics.
We will be happy to receive enquiries anytime via email or through personal appointments with us, and/or experts can come to your premises to get an idea of what we can do on site if required. We can also put you in touch with service providers with expertise in the industry.
Several times a year we offer information and further education events and workshops, and we invite you to join us at our industry networking events. You can find the current dates on this website under "Dates" and via our monthly newsletter.
In February 2018, the Clubcommission Berlin e.V. started its consulting service with the support of the Senate Department for Culture and Europe, the Musicboard Berlin GmbH and the European Fund for Regional Development – EFRE "Strengthening the potential for innovation in culture -INP-II".
we take care of your concerns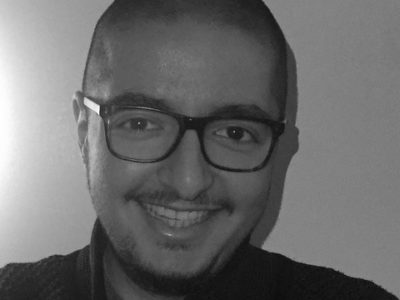 Ali Mortazavi
inclusive remodeling and consultation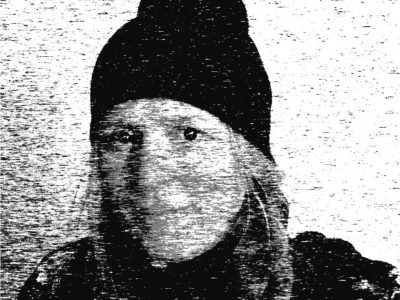 Aroma P.Schmidt
Data protection officer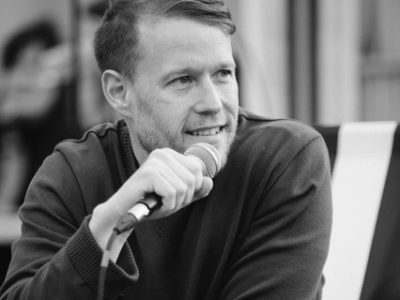 Insurance broker/specialist for companies, jobs part of the media and entertainment industry
Jen Pahmeyer
Mediation, teambuilding, door policy, awareness, diversity, communication training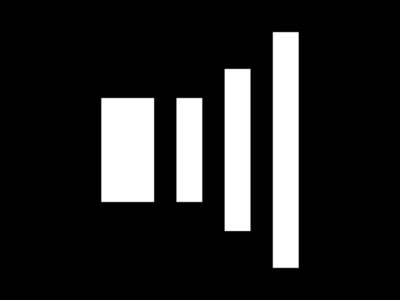 Johannes Grüss
Free open airs, permits and authorities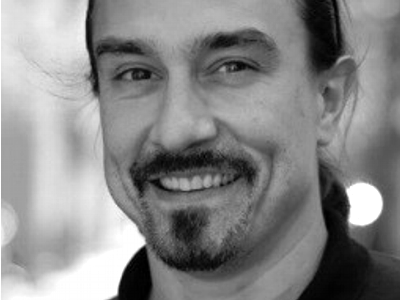 Marc Wohlrabe
Departements and authorites, sound emmission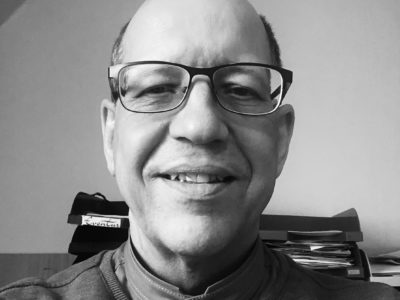 Michael Schmidt
Administrative and contract law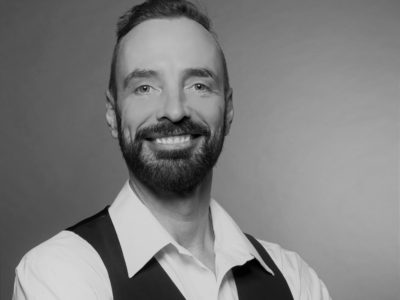 Olaf 'Ole' Möller
GEMA, KSK, Approval procedure, mediation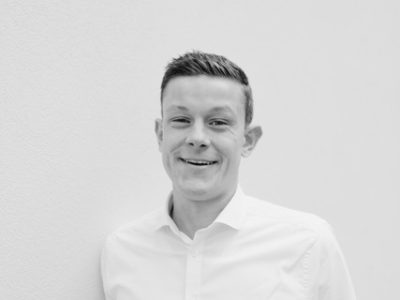 Stephan Ewertz
Calculation, cost analysis and mediation of specialized tax advice
We also need support for our work from you, the operators and organizers from Berlin. Let us know what your questions, topics and needs are.
We also appreciate your recommendations, from drywall builders to beverage suppliers, from tax consultants to booking tools, and are always looking for experts who can support our industry with their expertise.