UNITED WE STREAM – SAVE BERLINS CLUB CULTURE IN QUARANTINE
AID CAMPAIGN FOR BERLIN CLUB CULTURE
COVID-19 – EMERGENCIES & RECOMMENDATIONS
Overview of emergency aid for the cultural and creative industries in Germany
>> further information here
Liquidity support BERLIN
Club operators and organizers
>> further informationen here and here
telephone consultation of the lawyers Härting
>> further informationen here
checklist for the club shutdown
>> further informationen here
artists and self-employed persons in the cultural sector
Suspension and reduction of tax payments:
Upon application, current advance payments of income tax or corporation tax may be reduced or suspended. Tax payments due can be deferred and late payment surcharges can be waived. Enforcement measures or late payment surcharges will be waived until 31 December 2020 as long as the debtor of a tax payment due is directly affected by the effects of the corona virus. Please contact your local tax office for more detailed information.
>> further informationen
Payment of social security contributions:
Employers' social insurance contributions may be deferred in accordance with § 76, Subsection 2, Sentence 1, No. 1, SGB IV, but deferment may not be granted if the entitlement would be jeopardized. This is the case if the payment difficulties are not only temporary or if over-indebtedness obviously cannot be reduced in the foreseeable future. Contact persons for this are the respective health insurance companies. Artists and publicists who are insured with the artists' social insurance fund can also make a change notification that their income from work will change. You can find the form here.
>> further informationen
Short-time compensation:
Companies with at least one employee can apply for short-time work compensation. In the case of short-time work compensation, the Federal Employment Agency pays 60 percent of the lost net wage if a company sends its employees on short-time work. Employers should also be reimbursed for social security contributions for the lost working hours. Employers can apply for short-time work compensation if at least 10 percent of the workforce is affected by a significant loss of working hours. The measure is intended to help companies retain employees when business has collapsed. Short-time allowance can be applied for retroactively as of 01.03. Please note: Short-time work compensation is not available for marginal part-time employees.
>> further informationen
liquidity support:
In order to provide companies and freelancers* with the necessary liquidity if they run into liquidity problems due to the effects of the corona virus, existing credit instruments are available from the KfW. These include working capital loans and also the guarantee programme. These funds are currently available and can be increased as needed.
>> further informationen here and here
Sureties:
In order to provide companies and freelancers* with the necessary liquidity if they run into liquidity problems due to the effects of the corona virus, existing credit instruments are available from the KfW. These include working capital loans and also the guarantee programme. These funds are currently available and can be increased as needed.
>> further informationen
Tax deferrals:
The liquidity of companies is improved by tax measures. To this end, deferral of tax payments will be made easier and advance payments can be reduced more easily. Enforcement and late payment surcharges are waived in connection with the corona effects.
Cancellation fees:
Whether you receive a cancellation fee depends on your individual contractual conditions. Agreements made verbally or via SMS/WhatsApp are also valid. When concluding new contracts, make sure that there are regulations on contingency fees. If you have already provided partial services in a project, you are entitled to the fee at least proportionally. Unfortunately, the regulations are very complicated and are weighed up on a case by case basis.
Compensation for loss of earnings due to quarantine:
Anyone who is officially quarantined because of the coronavirus, is subject to a ban on work and thereby suffers a loss of earnings, can receive compensation in accordance with § 56 of the Infection Protection Act (IfSG). In this case, self-employed persons and freelancers should contact their local health authority directly.
Emergency aid:
Through the Gesellschaft zur Verwertung von Leistungsschutzrechten mbH (GVL), holders of a perception contract from the independent scene can apply for a one-time immediate assistance in the amount of 250 Euros if they have suffered fee losses due to virus-related event cancellations.
>> further information
Funding for ongoing projects:
Up to now, there has been no generally applicable rule on how the cancellation of events and trips affects the settlement of subsidies. Numerous associations are currently lobbying to ensure that the current situation does not have a negative impact on grant recipients and the cultural and creative workers involved. We will keep you up to date.
Subsidies for working capital:
Small businesses as well as solo self-employed persons, i.e. especially artists and small cultural businesses, can apply for grants if they have a liquidity bottleneck due to the corona pandemic. Solo self-employed persons and small businesses with up to 5 employees can apply for an operating subsidy of 9,000 euros for a period of three months, while businesses with up to 10 employees can apply for a subsidy of up to 15,000 euros.
>> further informationen
Personal living conditions:
In the case of the basic provision (ALG II), for a limited period until September, reserves do not have to be used up first before the basic provision takes effect. Rent and incidental rental costs are also covered without further examination. This opens up this emergency aid route for many creative artists.
>> further informationen
Increase of the protection mechanisms:
In order to avoid terminations of rented rooms, such as studios, rehearsal rooms and clubs, it should not be possible to terminate the contract due to rent debts until September. Regulations in insolvency law have also been relaxed.
>> further informationen
Senat of Berlin
Ordinance on measures to contain the spread of the novel coronavirus SARS-CoV-2 in Berlin on 14.03.2020
>> further informationen
Information on the pandemic, Prof. Dr. Christian Drosten/Charitè
07.04. & 08.04.20
live Facebook Q&A-Session (Music Pool Berlin)
information here
Berlin is known worldwide for its music scene. Club culture has had a major influence on the image of the city. Clubs and club culture are deeply creative spaces, driving innovation in music, fashion, film, literature, modern art, and more. Club culture is therefore an important cultural asset that plays a decisive role in shaping social and cultural life.
The Berliner Club- und Veranstalter*innenberatung / ClubConsult acts as an advisor and point of contact for Berlin's club and event industry. We provide support to the industry to improve economic efficiency, strengthen infrastructure, and promote economic and ecological sustainability, thus securing locations of club culture.
For our consulting services, we have access to extensive expertise both within the association and through cooperation partners, technical experts, network partners and associates on various industry-specific topics.
We are always happy to process your enquiries by e-mail, make personal appointments with us and/or experts or visit you to get a picture of the situation on site if required. We can also arrange contacts to service providers related to the industry.
Several times a year, we offer information and training events as well as workshops and invites to networking events for our industry. You can find the current dates on this website under "Dates" and via our monthly newsletter.
Clubconsult was started by Clubcommission Berlin e.V. in February 2018 with the support of the Senatsverwaltung für Kultur und Europa, Musicboard Berlin GmbH and the Europäischen Fonds für Regionale Entwicklung – EFRE "Stärkung des Innovationspotentials in der Kultur -INP-II".
we take care of your requests
PETRA SITZENSTOCK
Project Management & Consulting
office: +49 30 / 27 57 66 99
e-mail: ps@clubcommission.de
HOLGER BAUMUNK
Assistant Project Management, Communications & Events
office: +49 30 / 27 57 66 99
e-mail: hb@clubcommission.de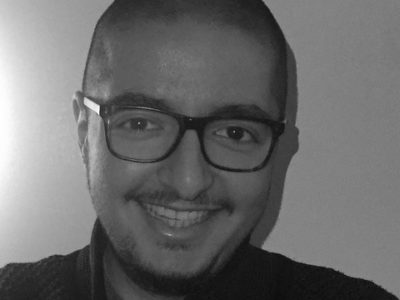 Ali Mortazavi
including conversions and consulting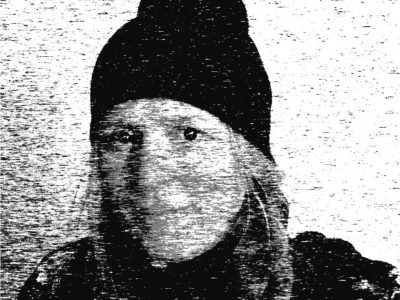 Aroma P.Schmidt
data protection commissioner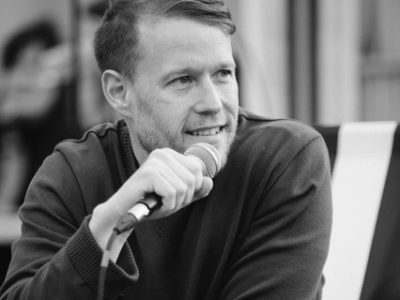 specialist for business, job and employee policies in the media and event industry
Jen Pahmeyer
mediation, teambuilding, door policy, awareness, diversity, communication training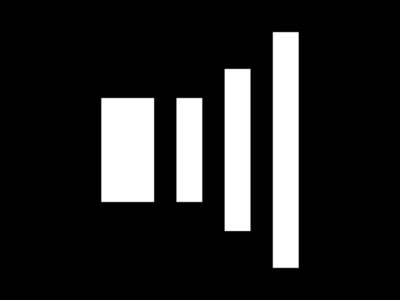 Johannes Grüss
free open airs, permits + authorities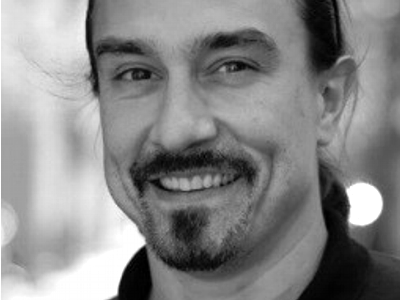 Marc Wohlrabe
administration and authorities, acoustic emission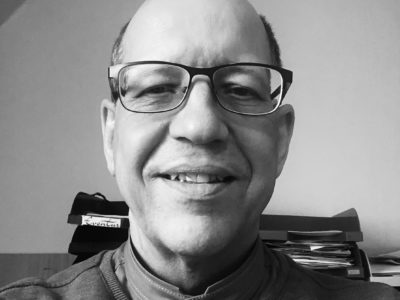 Michael Schmidt
administrative and contract law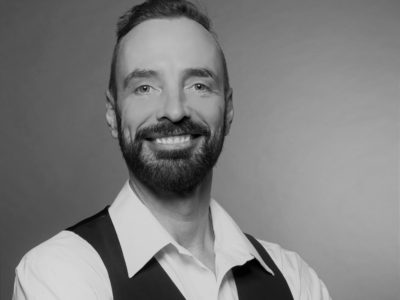 Olaf 'Ole' Möller
GEMA, KSK, approval procedure, mediation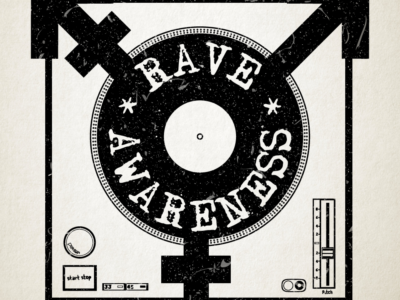 Team Rave Awareness
awareness & inclusion
We also need support for our work from you, the operators and organizers from Berlin. Let us know what your questions, topics and needs are.
We also look forward to your recommendations, from drywallers to beverage suppliers, from tax consultants to booking tools and are always on the lookout for experts who support our industry with their specialized expertise.