Berlin is known worldwide for its music scene. Club culture has had a major influence on the image of the city. Clubs and club culture are deeply creative spaces, driving innovation in music, fashion, film, literature, modern art, and more. Club culture is therefore an important cultural asset that plays a decisive role in shaping social and cultural life.
The Berliner Club- und Veranstalter*innenberatung / ClubConsult acts as an advisor and point of contact for Berlin's club and event industry. We provide support to the industry to improve economic efficiency, strengthen infrastructure, and promote economic and ecological sustainability, thus securing locations of club culture.
For our consulting services, we have access to extensive expertise both within the association and through cooperation partners, technical experts, network partners and associates on various industry-specific topics.
We are always happy to process your enquiries by e-mail, make personal appointments with us and/or experts or visit you to get a picture of the situation on site if required. We can also arrange contacts to service providers related to the industry.
Several times a year, we offer information and training events as well as workshops and invites to networking events for our industry. You can find the current dates on this website under "Dates" and via our monthly newsletter.
Clubconsult was started by Clubcommission Berlin e.V. in February 2018 with the support of the Senatsverwaltung für Kultur und Europa, Musicboard Berlin GmbH and the Europäischen Fonds für Regionale Entwicklung – EFRE "Stärkung des Innovationspotentials in der Kultur -INP-II".
we take care of your requests
PETRA SITZENSTOCK
Project Management & Consulting
office: +49 30 / 27 57 66 99
e-mail: ps@clubcommission.de
HOLGER BAUMUNK
Assistant Project Management, Communications & Events
office: +49 30 / 27 57 66 99
e-mail: hb@clubcommission.de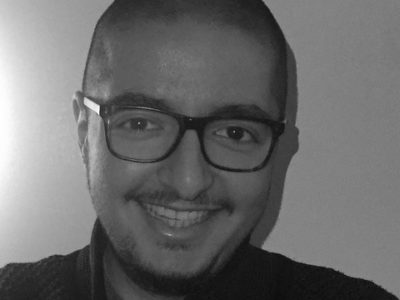 Ali Mortazavi
including conversions and consulting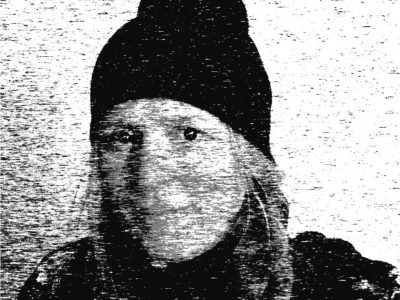 Aroma P.Schmidt
data protection commissioner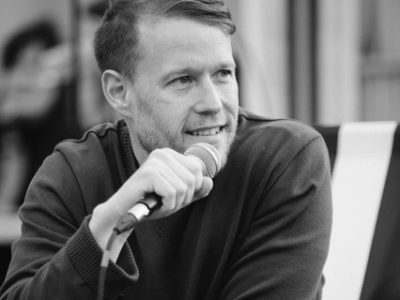 specialist for business, job and employee policies in the media and event industry
Jen Pahmeyer
mediation, teambuilding, door policy, awareness, diversity, communication training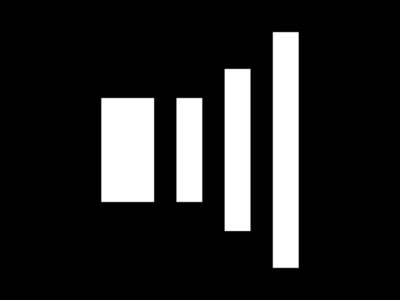 Johannes Grüss
free open airs, permits + authorities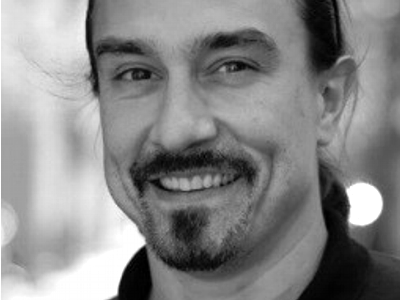 Marc Wohlrabe
administration and authorities, acoustic emission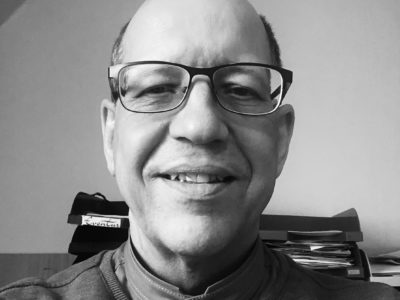 Michael Schmidt
administrative and contract law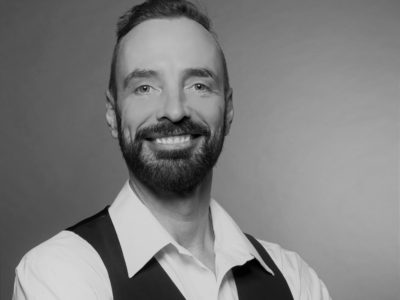 Olaf 'Ole' Möller
GEMA, KSK, approval procedure, mediation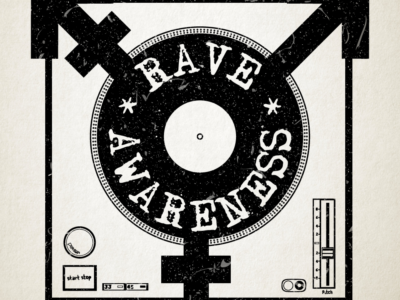 Team Rave Awareness
awareness & inclusion
We also need support for our work from you, the operators and organizers from Berlin. Let us know what your questions, topics and needs are.
We also look forward to your recommendations, from drywallers to beverage suppliers, from tax consultants to booking tools and are always on the lookout for experts who support our industry with their specialized expertise.